A Healthy Lifestyle is Within Reach
Our outstanding team is here to help you reach your healthcare goals. Contact us today.
How Can Chiropractic Care Help You?
With decades of experience, our chiropractors have the knowledge and expertise to create care plans tailored to each patient's individual needs and goals. Dr. Kate Gress, Dr. Carri Kennedy-Harris and Dr. Matt Marine, along with our entire team, create a welcoming environment where everyone feels like one big chiropractic family.
We're passionate about helping patients understand how a holistic lifestyle that incorporates regular chiropractic care can create a strong foundation for lasting health.
Accessible Care
We make it easy to get started with care - we are in-network with most insurance plans, including Medicare and Medicaid, and we are a provider for the VA. We also accept most credit cards.
Chiropractic Care You Can Trust
Because we've been in the same location for over twenty years, we've been able to build lasting relationships with patients. We're warm and welcoming, and patients trust our experience and results. Many of our patients are referred to us by their friends, family or physicians who know we offer outstanding personalized care.
If you're not sure chiropractic is the right choice for your situation, we are always open to a one-on-one consultation with one of our chiropractors to discuss your health history and current issues, how chiropractic care works, and how it might be able to help you.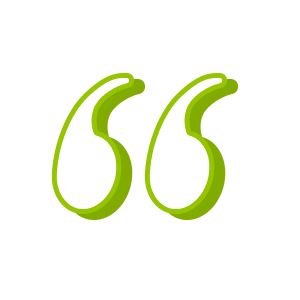 "It is fun! there kind helpful friendly and chiropractic helps your body and mind."
Anthony K.
"Love the care given, but the extras like this summer celebration is cool. Gifts, drawings, BBQ all has made this fun!"
Carol S.