Events
'Tis the Season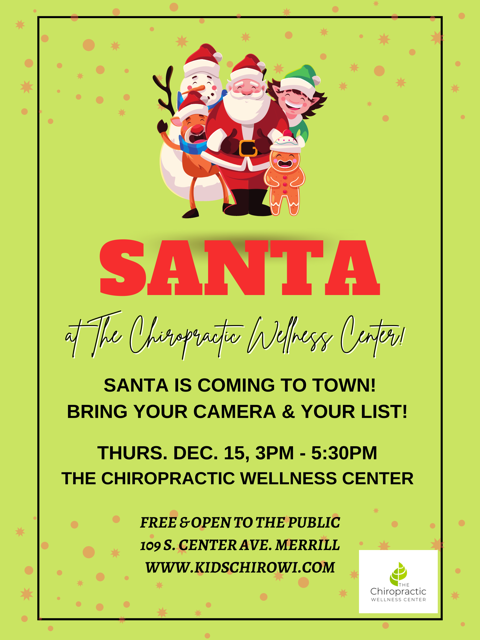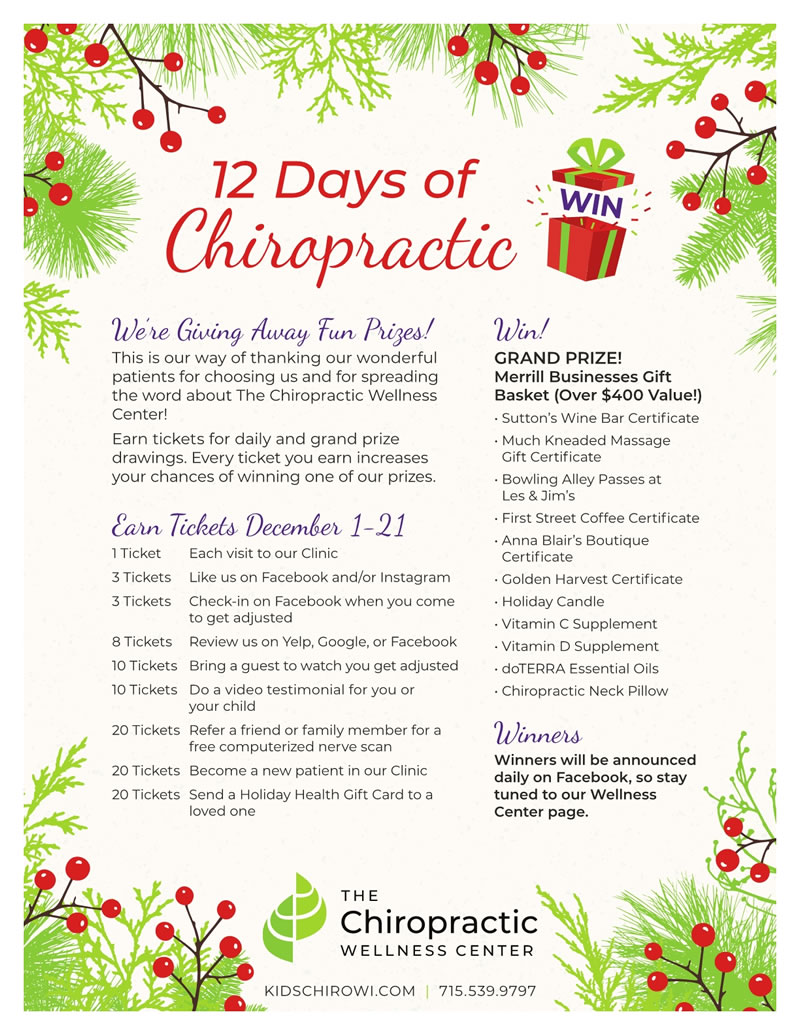 Revolutionary Pain Treatment Workshop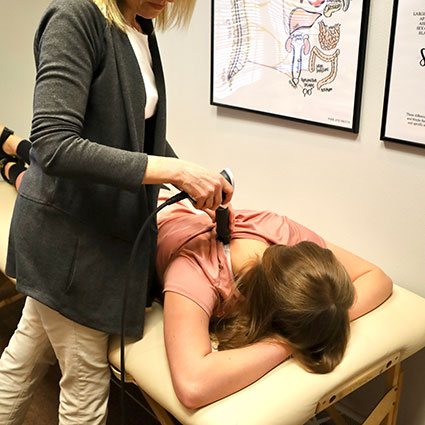 Do you wan to learn more about shockwave and non-invasive stem cell regeneration? Well you're in luck!
The Chiropractic Wellness Center will be offering two free workshops where Dr. Katherine Gress will be discussing the following:
What is Shockwave Therapy
Conditions that Shockwave Therapy treats
How does Shockwave Therapy work?
How do you qualify for Shockwave Therapy?
What is the New Patient Process?
Our Experience with Shockwave Therapy
How can YOU get treated?
Please join us:
We can't wait to share more about this cutting-edge technology for pain, healing, and regeneration!

Events The Chiropractic Wellness Center | (715) 539-9797