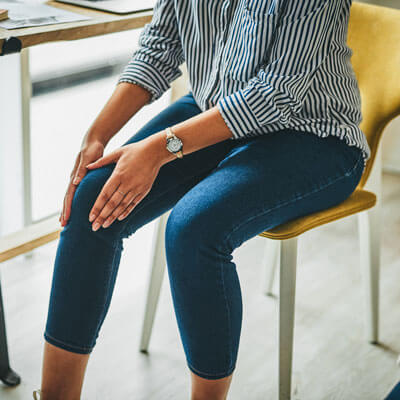 We are excited to be the first and only to bring Shockwave Therapy to Northcentral Wisconsin and surrounding areas! You're probably wondering, "So what? What in the heck is Shockwave therapy??"
Let me tell you about this absolutely amazing technology…
Shockwave, also known as EPAT (Extracorporeal Pulse Activated Technology) or ESWT (Extracorporeal Shockwave Therapy) uses high energy acoustic waves to accelerate healing. And don't worry, it does NOT shock you!
It heals by stimulating metabolism and enhancing blood circulation to regenerate damaged tissues. It stimulates your body's natural healing agents: red blood cells and new vascularization, growth factors, and mobilizes stem cells!! How cool is that!?
What does it treat?
Shockwave is a treatment for pain and for conditions such as:
Plantar Fasciitis
Tendonitis
Back Pain
Neck Pain
Stress Fractures
Scar Tissue
Shoulder Issues
Knee Issues
Foot, Heel, & Ankle Issues
Tennis Elbow
Golfer's Elbow
Rotator Cuff Issues
Frozen Shoulder
Carpal Tunnel
And many more!
Other Fun Facts: Shockwave is non-invasive. So, it does not require needles or anesthesia. In fact, the procedure itself has an analgesic effect. So it can help with the pain while the healing takes place. There is also no scarring, no risk of infection, and no side effects! You can continue your normal daily activities after treatment, so no down time, and a treatment with Shockwave therapy takes only about 10 minutes.
Also, per clinical studies, Shockwave has a 91% success rate! And because this therapy stimulates new healthy tissue, it has long-term results! Who doesn't want that!?
If you want to get healthy and try this amazing technology, schedule a no-charge consultation with us to see if you are a candidate for Shockwave.